As a member of the Austin Chapter of Women in Aviation, you'll be introduced to a world of amazing people and invaluable resources. Our chapter gives you the opportunity to connect with women who are passionate about aviation and meet other like-minded individuals associated with this expansive industry.
We hold social events once a month and one community event a year – our Girls in Aviation Day! Attend a meeting or social event before joining our chapter and see what we're all about.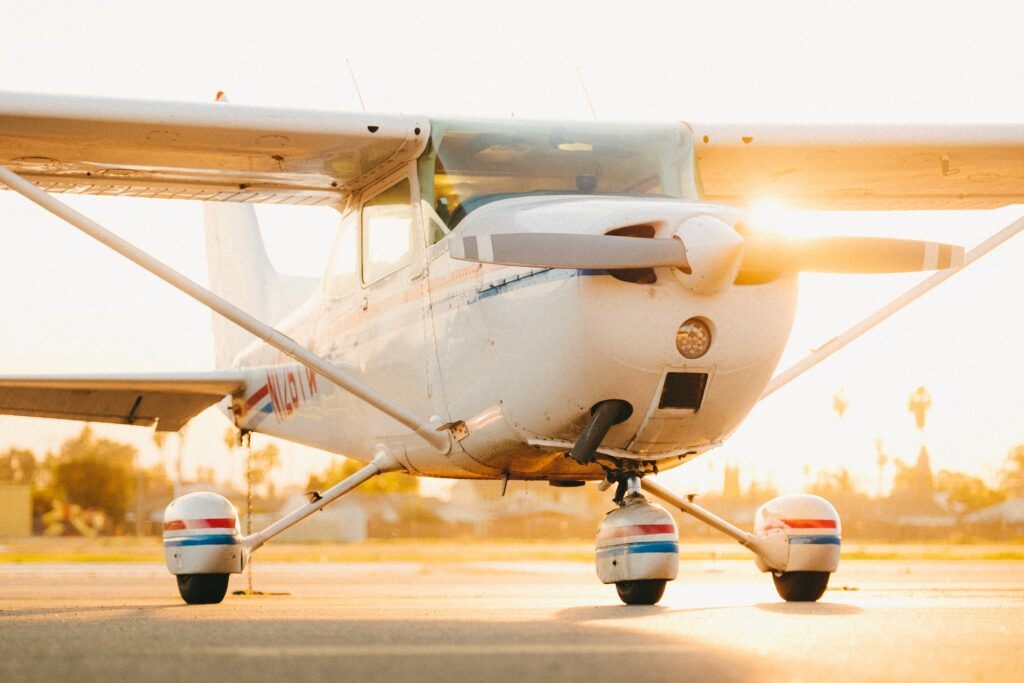 Join Women in Aviation International (WAI). Complete their online application and list "Austin Chapter" as your chapter affiliation on the form.
WAI Individual Membership   $49/year
WAI Student Membership      $29/year
Junior – 18 and younger         FREE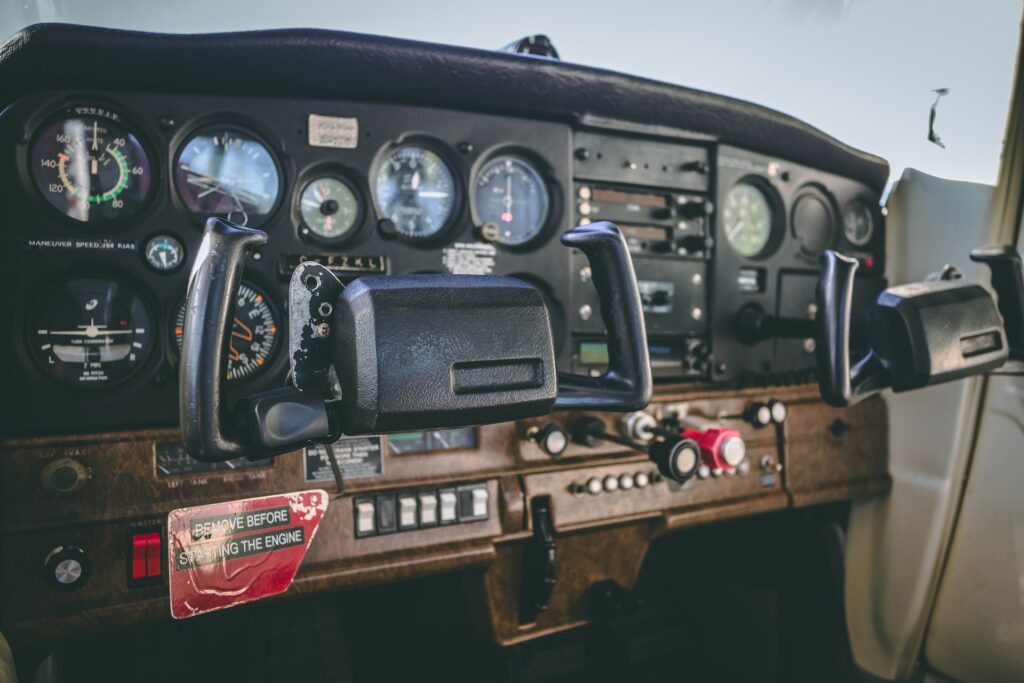 Submit your application for the WAI Austin Chapter.
​WAI-ATX Individual Membership    $34/year
WAI-ATX Student Membership       $10/year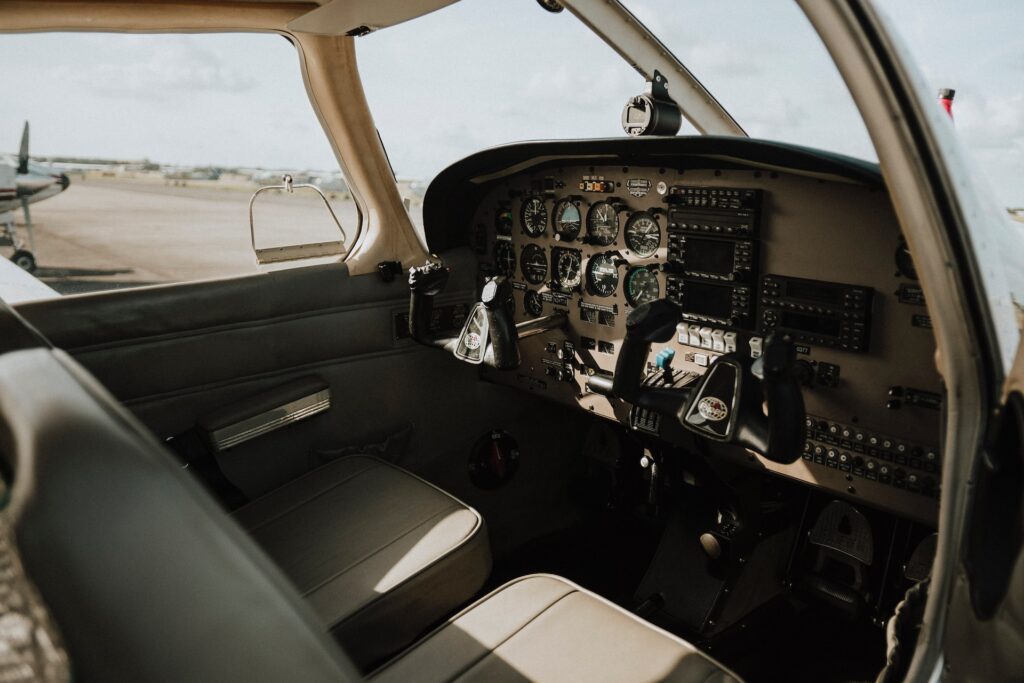 Payment for WAI-ATX membership is due in October annually.